Results – Prep IV Leavers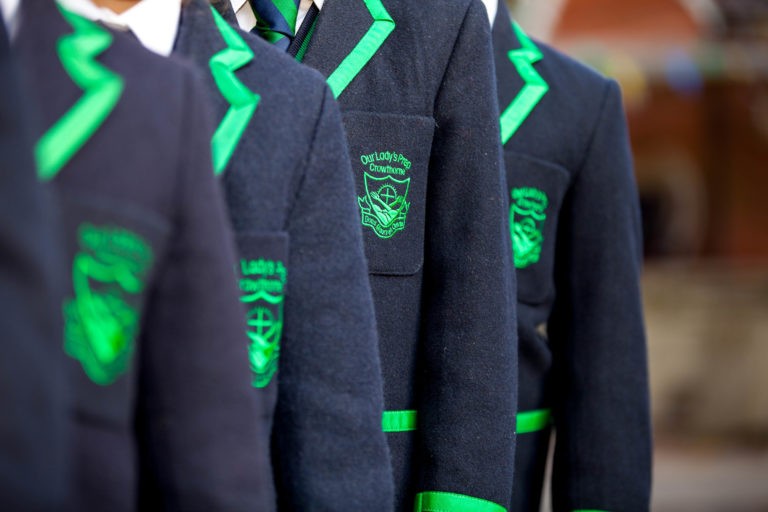 We were extremely pleased with the results from our Prep IV leavers. All the students achieved a place at their first choice school, with one pupil being offered a place at Kendrick Grammar School, as well as a Scholarship LVS Ascot.
The children took up places at Leighton Park, Holme Grange, Bohunt Academy, Ranelagh School, St Crispin's, Edgbarrow School, Sandhurst School and Frogmore Community College.
Respect
Joy
Giving Back
Care
Community
Excellence
Family
Altruism